Cork Getaway Vacations, Ireland
Duration: 3 days, 2 nights
City: Cork
Budget: €700
Cork boast's itself as the real capital of Ireland and after a few days exploring this gem of the south you soon see why. Here are some of our must see suggestions for anyone planning a trip in the rebel county.
As Ireland' s largest county there is plenty to do and see in Cork. Cork is home to the Blarney stone, Cathedrals, the City Gaol, Galleries and world class restaurants. Whether its live music, great food, retail therapy or just a break away Cork has it all. 
We'll advise you on the best things to see and do over a long weekend in Cork, what tours to get in on, where to eat and which pub can offer the best entertainment!
"Isn't the word Cork just the greatest? It charms locals and visitors alike. Cork! Popping a cork, it's celebratory. It's a fun word — Cork says 'put a cork in it, and let's join the party" Maeve Higgins (Irish Comedian)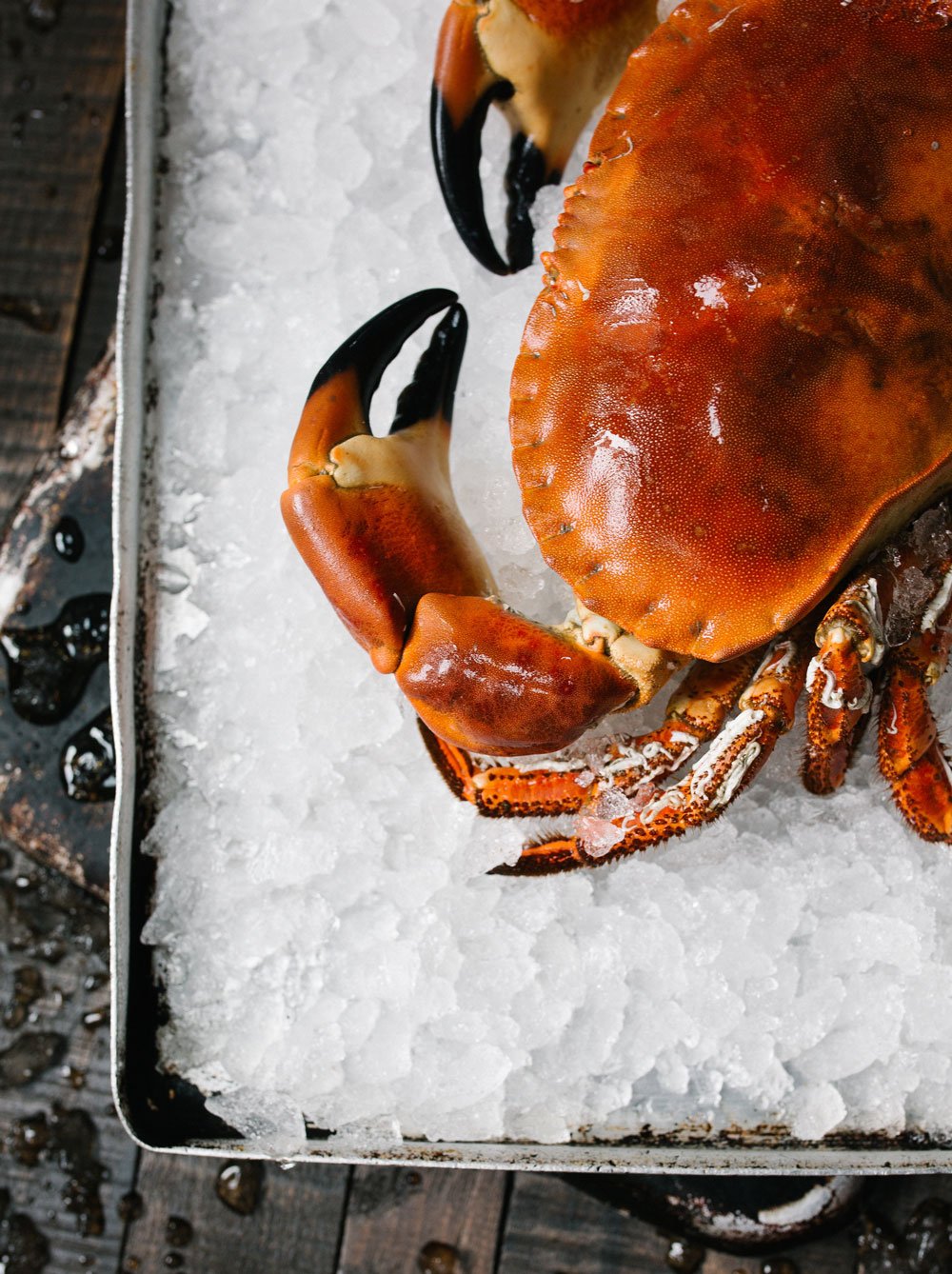 Day 1
Learn about the history of the city after you've checked in and get to know the facts behind this large county. There's a range of different ways to do this which we've suggested in our itinerary pack that will help you plan your trip.
Later that evening you'll be able to choose from a wide variety of renowned restaurants throughout Cork to suit your tastes
Day 2
 A trip to Kinsale Harbour for a walk around the Old Head of Kinsale allows visitors to explore the majestic beauty of the Wild Atlantic Way. This town is guaranteed to tantalize your taste buds as the region is renowned for deliciously fresh produce especially for those seeking fresh seafood.
After lunch return to Cork City to wander around the compact 800 year old city, where you will experience the hustle and bustle of the English Market, meander through the busy lanes of the 18th century Huguenot Quarter and wonder at Burges's magnificent French Neo-Gothic cathedral. After working up an appetite (and thirst) we can recommend several options for food and entertainment in Cork.
Day 3
A trip to Blarney Castle to kiss the Blarney Store to gain the 'gift of the gab' is often top of the to do list for many tourists.   
of course there are many other options for you in our itinerary that will help you plan the most exciting weekend vacation to Cork.