Dublin Getaway Vacations, Ireland
Duration: 3 days, 2 nights
City: Dublin
Budget: €1500
We're here to help you make the most of a short city break to Dublin. As locals we've put together our favourite spots we know of in the city that will make your stay on our island an forgettable experience
Dublin's not the biggest city in the world but its history dates back nearly the furthest. We've long ships, viking museums and of course more recently our own war during the 1900. Our itinerary will help you plan you trip to make the most of these sites. 
The Irish are famous for our culture and no trip to Dublin would be complete without visiting the Guinness store house where our infamous drink Guinness is made or visit the Jameson Factory if you're looking for something a little stronger. 
Get insights into some of the best restaurants in Dublin to make sure you've unforgetable dinning experiences and learn what pubs are the best to visit to have "the craic"!
if I can get to the heart of Dublin I can get to the heart of all the cities of the world." – James Joyce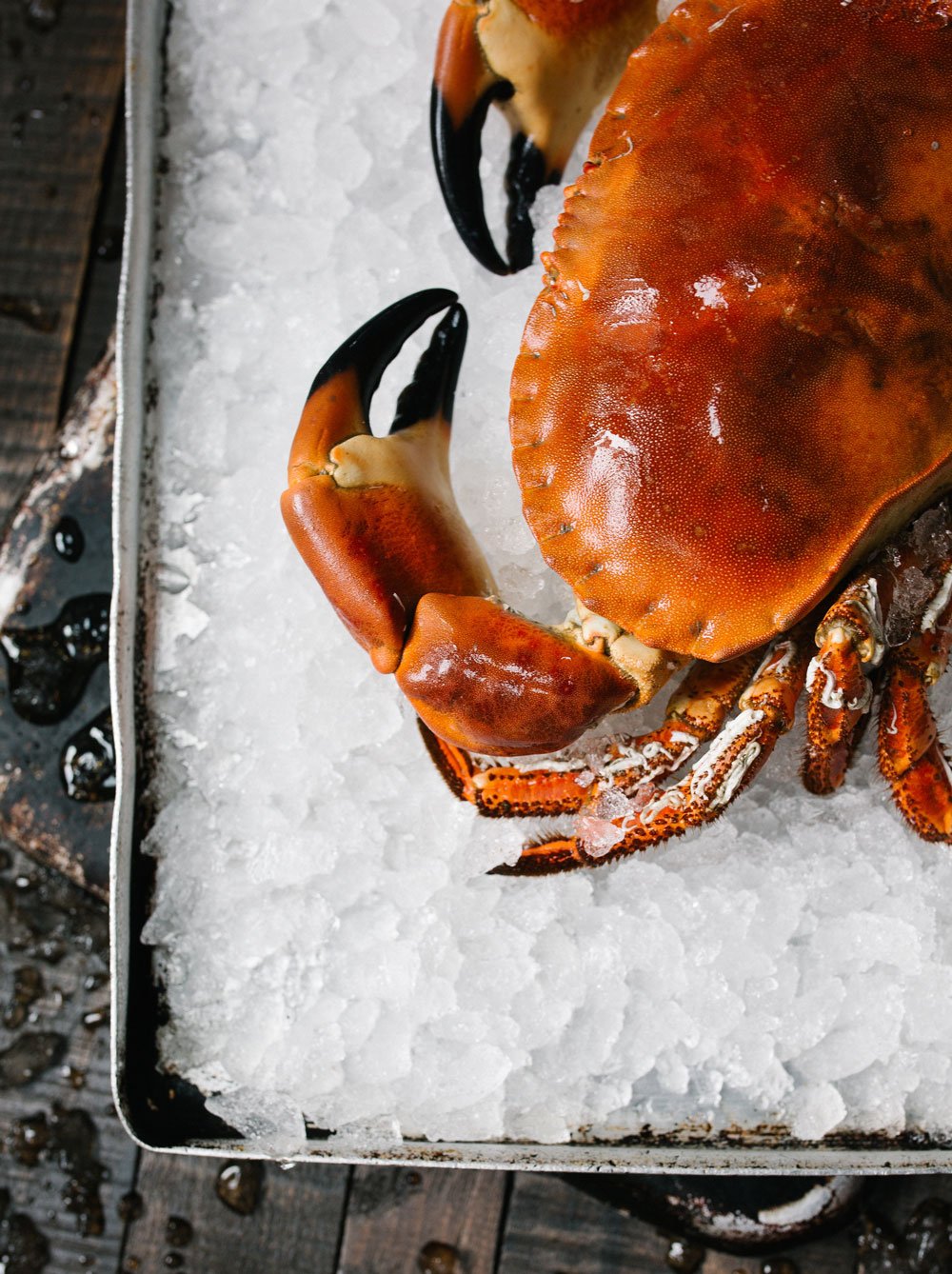 Day 1
While your fresh and eager after checking in we'd recommend getting to know some of Dublin's history first. With plenty of museums and tours we'd suggest learning about our past history and understand where our culture has originated from.
Later that night we've nurorus restaurtsn for you to choose from including mitchelin star and some popular tapas haunts in the city center
Day 2
Dublin is full of Brewerys, from the famous Guinness Store house to the Jameson distillery we'd recommend getting in a tour of a minimum one of these.
Following that booking yourself in for the Delicious Dublin Walking Tour or Fab Food Trails will have you in tip top shape for a night on the town.
Wind down with an evening comedy at one of Dublin's many comedy clubs
Day 3
Explore the beaches near North Dublin walking from Clontarf to Dollymount strand or if you are feeling more adventurous travel further to Howth Head
Stunning coastal walks offer an excellent reward for your venture outside the city limits. Other walk options include Malahide to Portmarnock Beach or hike up Killiney Hill.