Galway Getaway Vacations, Ireland
Duration: 3 days, 2 nights
City: Galway
Budget: €1500
We're here to help you make the most of a short city break to Galway City. As locals we've put together our favourite spots we know of in the city that will make your stay on our island an forgettable experience
Galway is a city of culture and art, its the black sheep of Ireland and much like its citizens and dwellers its quirky, fun, relaxed and probably as Irish as you can get. 
The best way to enjoy Galway is to give your self time to enjoy the people and culture. We'll be able to give you useful itineraries but we'd suggest being open to going with the flow and immersing yourself in the hustle & bustle. 
"There is a feeling about Galway that you can wear around your shoulders like a cloak." – Claire Fullerton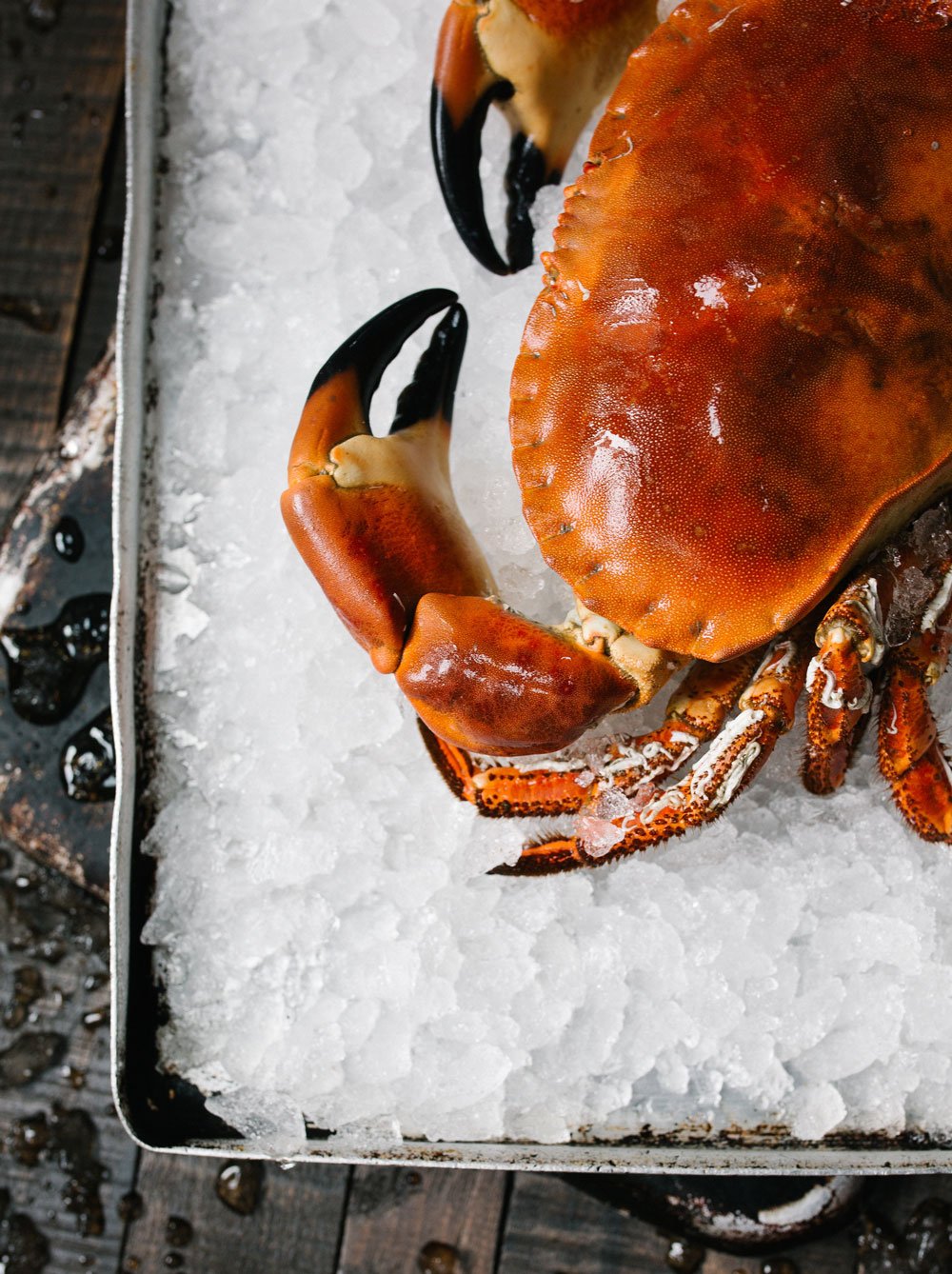 Day 1
After checking in a stroll down to the local museum will give you depth to your surroundings and make yoour trip more interesting. The Galway City museum is steep in history and its all available here for free. From viking and bronze age settlements, the tiny streets are wrapped in history for anyone willing to dig a little deeper
Day 2
Wake up to the local Market and get yourself some fresh bread and traditional meats to kick start your day. Following this you'll be right in the heart of medieval Galway and you can stroll around at your own place or get a tour. 
Depending on the time of year, a trip out to salt hill promenade is a spectacular.
Day 3
IF your feeling energetic you could retn bikes and head out to Spiddeal, a beautiful, quaint sea side village or you could get a taxi if you aren;t feeling up to it. 
But you may have gotten swept away by Galways magical lust and you might want to wonder through shop street one last time listening to buskers and traditional music flowing out pub doors